Strategies for Helping Your Child Set and Accomplish Strong Academic and Personal Goals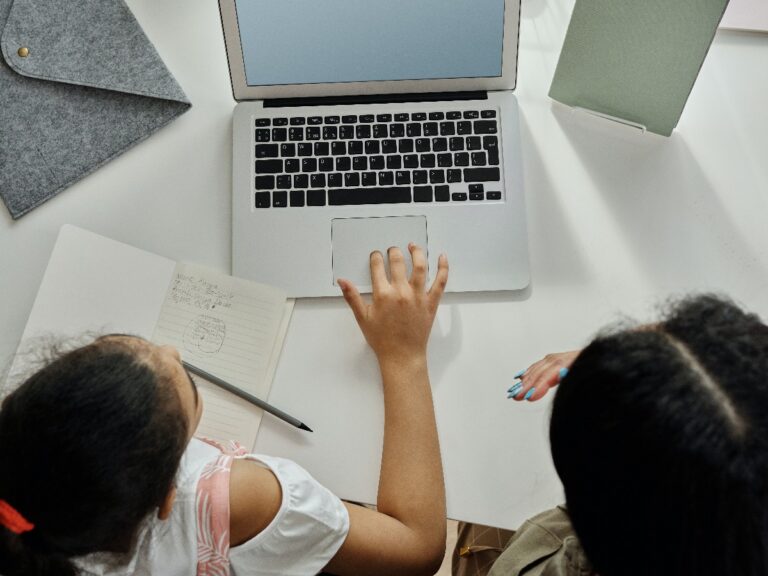 As parents, we want the best for our children and that includes setting strong academic and personal goals for the new year. The start of a new year is the perfect time to reflect on the past and plan ahead for the future. Setting goals can be a powerful way to help your child achieve their dreams and reach their full potential. Here are a few strategies to help your child set and accomplish their goals in this new year.
Set SMART goals: SMART goals are Specific, Measurable, Achievable, Relevant, and Time-Bound. Encourage your child to set goals that are specific and measurable, so they can track their progress and see the results of their efforts. Achievable goals are those that are realistic and within their reach, while relevant goals are those that align with their life, hobbies, and interests. Setting a deadline for each goal will help your child stay on track and motivated. Here is an example of a Math and Reading SMART goal: By the third quarter, I will be able to add 4-digit numbers with 90% accuracy. Before reading a text independently, I'll make a prediction using the book cover and text features. I'll record the prediction in my reading journal.
Make a plan: Once your child has set their goals, help them come up with a plan to accomplish them. This could include breaking down larger goals into smaller, more manageable, and attainable tasks. Encourage your child to track their progress and make adjustments as needed.
Pray together: As Christian parents, it is essential to pray with your child and ask for God's guidance and blessings as they work towards their goals. Remind them that with God's help, all things are possible. Encourage them to include prayer as a regular part of their goal setting and planning.
Encourage perseverance: Setting goals and working towards them takes time and effort, and there may be setbacks along the way. Encourage your child to persevere and remind them that failure is not the opposite of success, it's a part of it. Some of the most successful people have failed many times before achieving success. Remind them to keep their eyes on the prize, and to not give up!
Celebrate successes: As your child reaches milestones and achieves their goals, celebrate their successes with them. Recognize their hard work and effort and remind them of how far they've come. This will keep them motivated and encourage them to continue working towards their goals.
Setting and accomplishing goals can be challenging, but with the right mindset and strategies, it's possible to achieve great things. As parents, we can lead by example and show our children that with God's help, anything is possible! Encourage your child to set strong academic and personal goals for the new year and to work towards them with determination, perseverance, and always faith.
Impact Christian Academy in Jacksonville, Florida offers a unique approach to education that combines academic excellence with spiritual development. Our curriculum is designed to challenge students to reach their full potential, and our dedicated teachers use innovative teaching methods to engage and inspire their students. Additionally, we provide a safe and nurturing environment that encourages students to explore their faith and develop strong values. Our focus on both academic and spiritual growth ensures that our students are well-rounded individuals who are prepared for success in all areas of life. We believe that by enrolling your child in Impact Christian Academy, you're investing in a brighter future for your child! We'd love for you to join our school family today! Visit https://icajax.com/ to apply and complete our five-step admission process.