Impact Christian Academy was created to provide Jacksonville residents with a viable option for a world-class education coupled with a supportive Christian environment. Our students will know God, experience community while finding freedom and purpose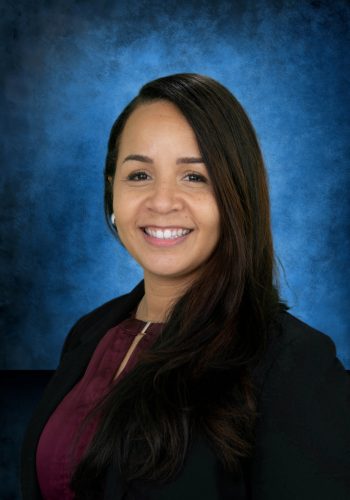 Your Student Belongs At ICA
At ICA we strive to provide a learning environment that prepares each student for higher education. Moreover, ICA has a vested interest in character development and cultivating the gifts God has instilled in each student to ensure their success both now and in the next stage of life.
Evelyn Robinson, Head of School
Our curriculum provides an education that extends well beyond academics. We emphasize character development and Christian leadership.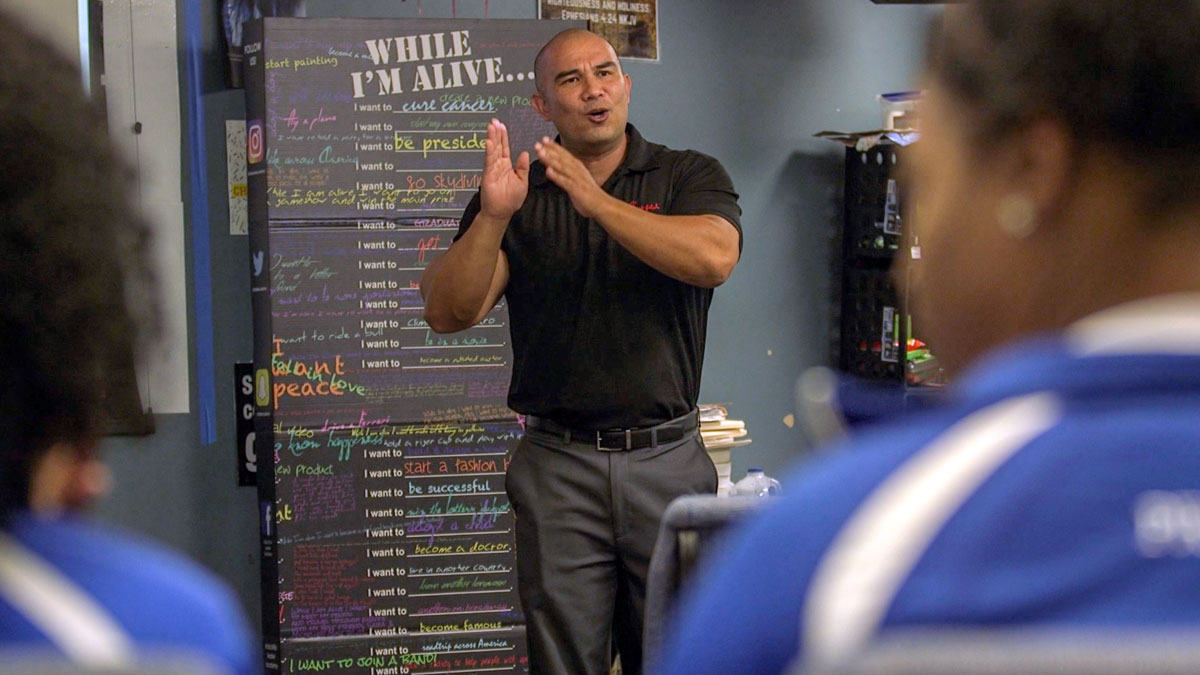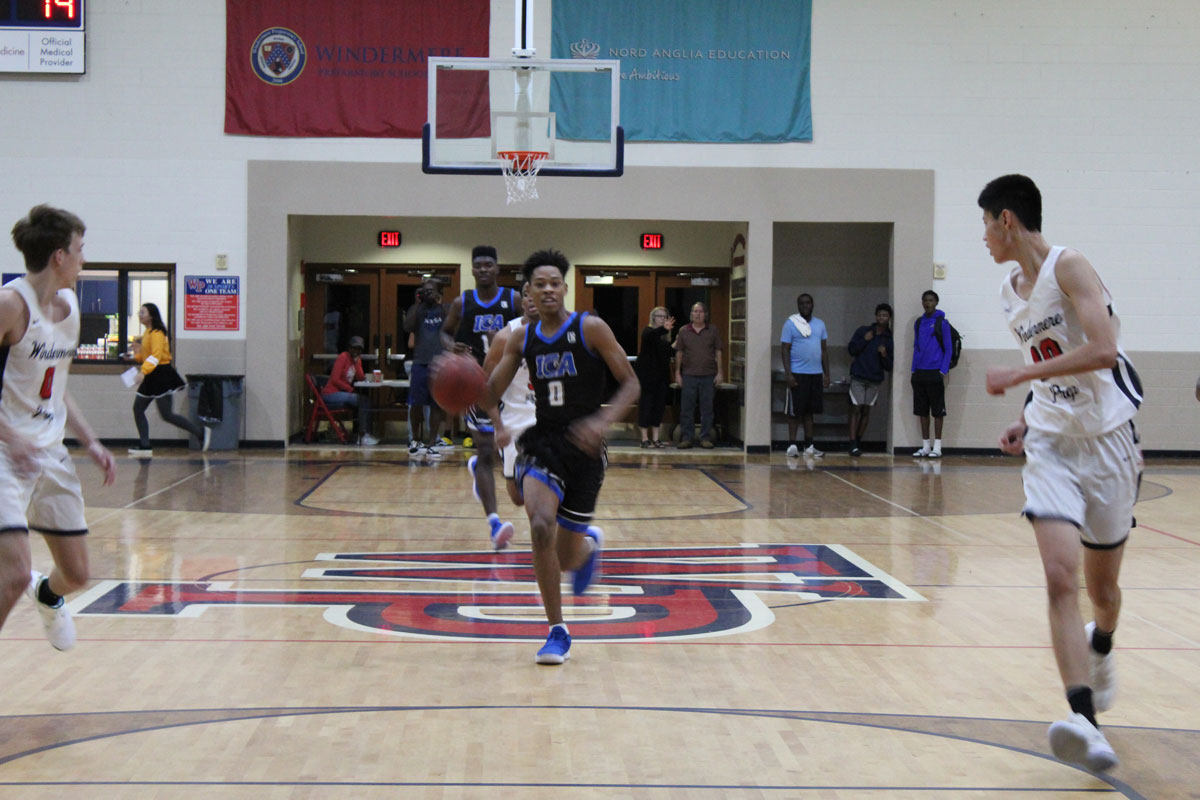 We aim to give students the ability to experience highly competitive athletics to assist in the development of positive relationships and goodwill; and to promote all-around growth and good citizenship qualities.
While we are a college preparatory school, we understand that not everyone's next step is college. If our students are purposed to go into the military, join overseas missions, or go into the ministry our aim is prepare them for whatever they were created to be.