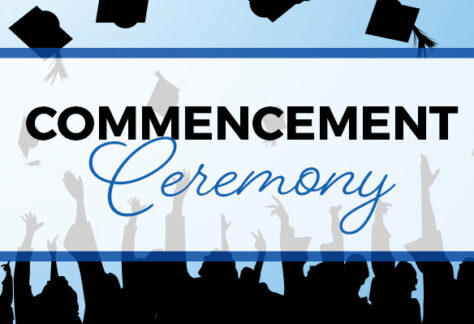 Class of 2022 Commencement Ceremony
Graduation for the Class of 2022 will take place on May 20th at 11am in the Impact Church Auditorium.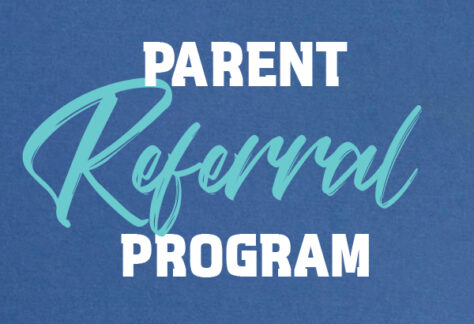 Waive your child's enrollment fee when you refer another student to Impact Christian Academy!
Have more than one child? Get half off the enrollment fee for additional children also!