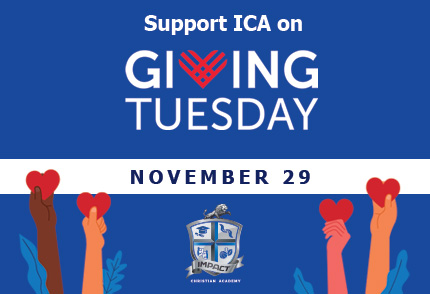 Tuesday, November 29th
Text "WEAREIMPACT ICA" to 73256 to give using your mobile device.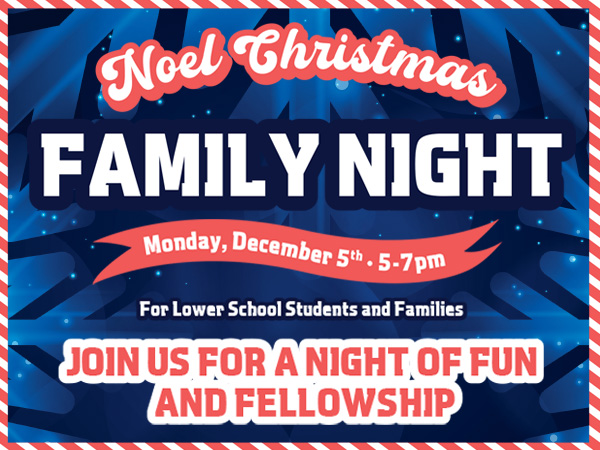 Noel Christmas Family Night
Monday, December 5 from 5-7pm
We invite Lower School Students and Families to join us for a night of Fun and Fellowship featuring arts and crafts, Christmas Carols, Movies and a Hot Cocoa Bar.
All lower grades will host arts & crafts: 
– 5th Grade: Homemade Christmas Cards
– 4th Grade: Showman Station
– 3rd Grade: Wreath Decorating
– 2nd Grade: Paper Chain Advent Calendar
– 1st Grade: Nativity Scene
– Kindergarten: TBD
– Preschool: Ornament Station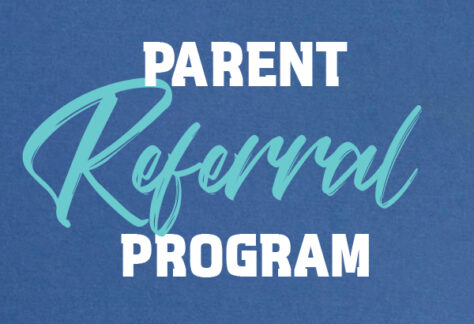 Waive your child's enrollment fee when you refer another student to Impact Christian Academy!
Have more than one child? Get half off the enrollment fee for additional children also!