Impact Christian Academy in the News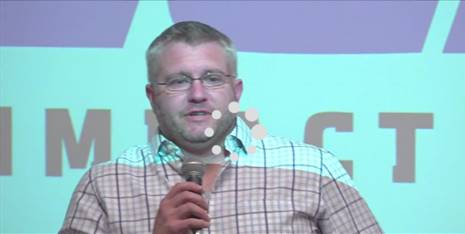 Bobby Ramsay is taking over a Lions football team that is going from eight man football to 11 man tackle football this fall.
Ramsay is replacing Dewitt Robinson, who stepped down after leading the Lions program since 2017.
Read More »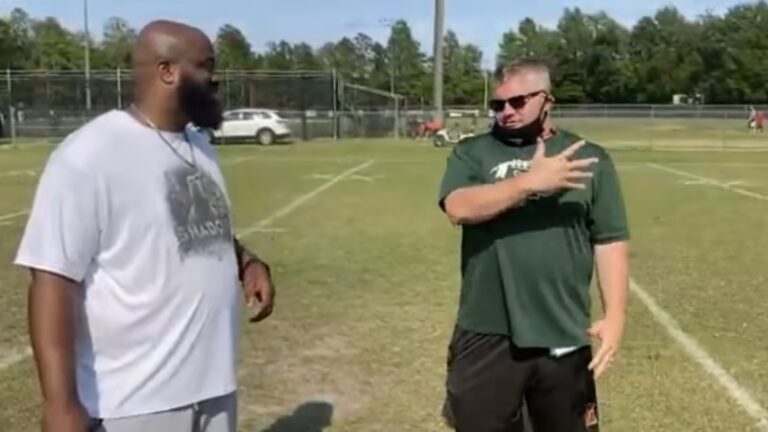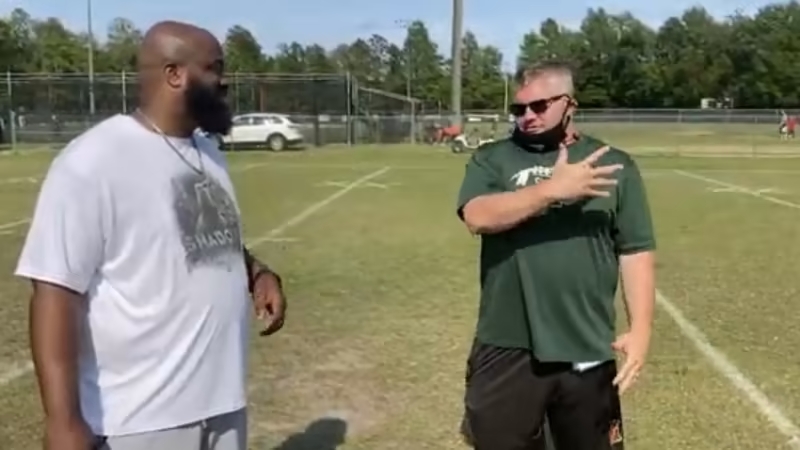 Bobby Ramsay is taking on the biggest challenge of his high school football coaching career.
Ramsay, the former Mandarin and Yulee high school head coach, accepted a job to start the program at Impact Christian Academy and build it from scratch on Friday. The Lions will begin play this fall as an independent program.
Read More »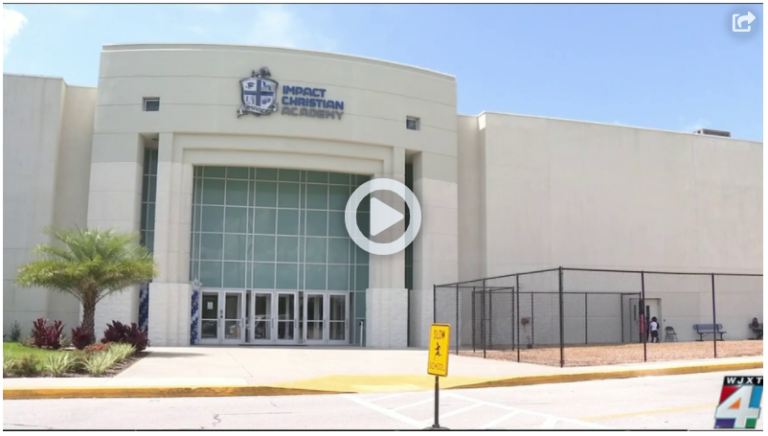 Impact Christian Academy starting school year off in new building News4Jax.com Evelyn Robinson, the Principal at Impact Christian Academy, tells us more about opening the new school building up and how they're keeping students safe. Click Here to Watch the Full Video on News4Jax.com
Read More »