Your first step to Impact Christian Academy
We appreciate your interest in Impact Christian Academy (ICA). As a parent, one of the most important decisions you will ever make is where your child will attend school. At ICA, we offer a school which prepares its students academically for college; assists its students to develop a character pleasing to our Lord; and offers programs to help our students achieve success in the areas where God has gifted each with special talents
ICA opens enrollment in March of every year. Admission is a five step process. In the fourth step, children take an entrance test after the registration documentation has been completed.
Complete Interest Form Online or In-Person
Apply online or drop off your completed hard copy to our administrative offices.
Eligible candidates will be allowed to shadow and tour ICA.
Complete Application / Documents
Selected candidates need to submit all required documents along with the fee payment.
Testing to gauge student's academic performance.
Interview conducted by Admissions Panel
We believe enrollment in our school should not be limited to families who are able to pay full tuition. Our tuition assistance program enables us to assist deserving students who could not otherwise afford to attend. The tuition assistance program helps to achieve social and economic diversity within our school community. The programs that we accept are the following:
Your children spend the majority of their day in school. At ICA, we strive to provide a learning environment that emphasizes character development and Christian leadership both in and out of the classroom.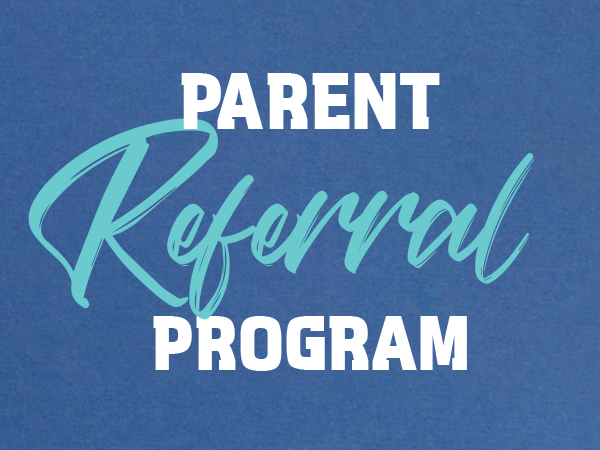 Waive your child's enrollment fee when you refer another student to Impact Christian Academy!
Have more than one child? Get
half off
the enrollment fee for additional children also!
In case of any query, please contact members of our admission committee.
They would be more than glad to help you.
New admission starts in March