Established in 2015, Impact Christian Academy was created to do school "Differently."
Impact Christian Academy focuses on doing school differently. We focus on four core areas – academics, arts, altruism, and athletics. We endeavor to make our student body and faculty not only look like the body of Christ but behave as such. We instill a rigorous academic environment, a biblical worldview, and character development through highly competitive athletics – from these four core developmental areas, we empower our students to go out and fulfill their purpose while making an impact. More importantly, we never forget the most important part of Christendom, which is an extension of the heart of Christ.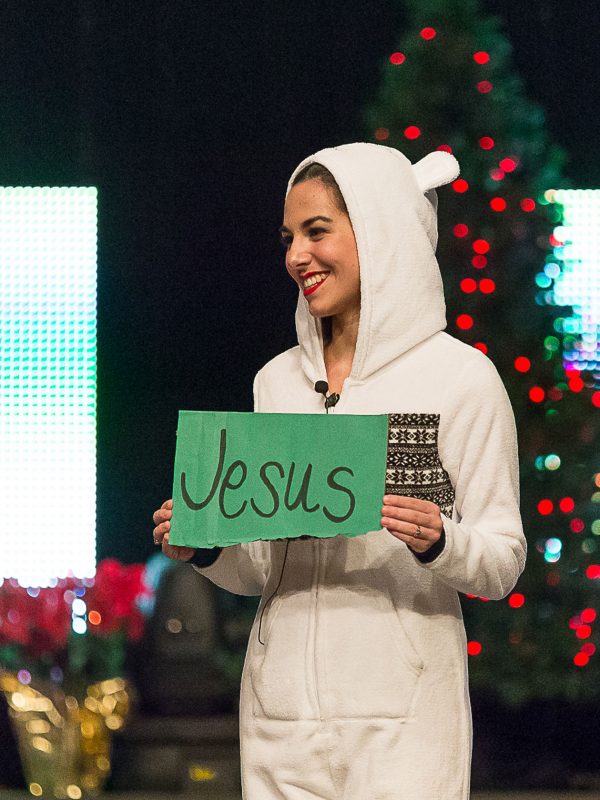 Impact Christian Academy was created for students in Jacksonville with a world-class educational experience while helping them excel in knowing God, finding freedom in their faith while discovering their purpose and making a difference in their community.
Founders, Impact Christian Academy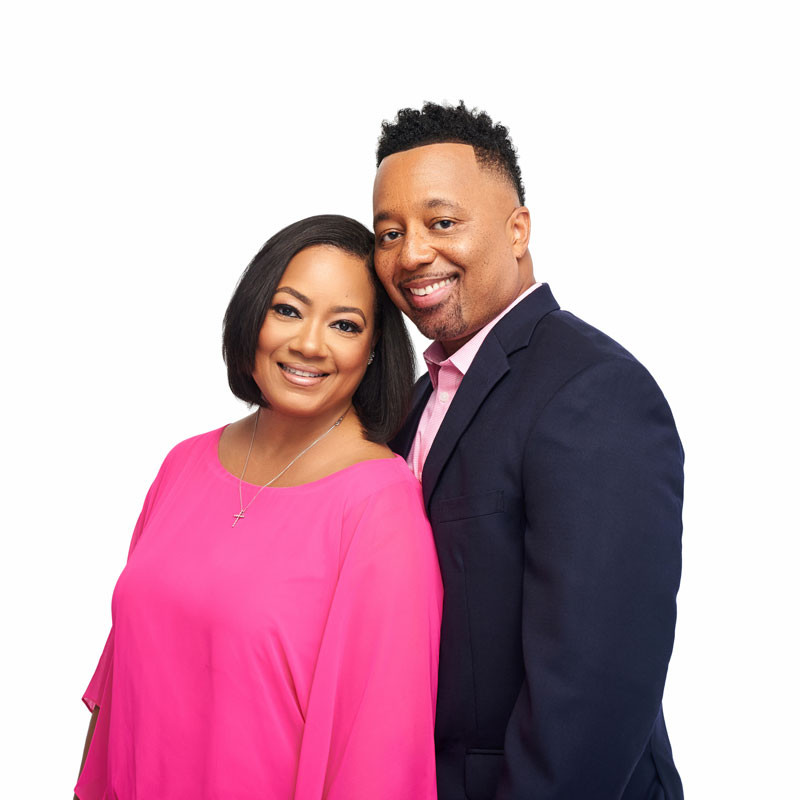 Mission Vision and Core Values
The mission of Impact Christian Academy is to partner with Christian families by equipping students to embrace biblical truth, strive for academic excellence, and model Christ-like leadership to impact their homes, churches, and communities for Christ.
The vision of Impact Christian Academy is to provide a Christ-centered education in an outstanding spiritual, social, and educational environment by working with Christian families, and churches so students will be thoroughly prepared to fulfill God's purpose for their lives.
In order to successfully fulfill our mission, Impact Christian Academy will give priority to nine core values. Each of our core values must have operating principles that allow us to incorporate them into daily practice in every aspect of our educational program.
We love God & we love people.
Matthew 22:37-39

We are authentic.
James 5:16 MSG

We are dependent.
1 Corinthians 2:2-5 NKJV

We are excellent.
Daniel 6:3 NKJV

We are generous.
1 Timothy 6:18, 19 NKJV

We are grateful.
1 Thessalonians 5:18 NKJV

We are joyful.
James 1:2-5 NKJV

We are relevant.
1 Corinthians 9:19-23 NKJV

We are one team.
1 Corinthians 12:14-31 MSG
Every faculty member is here because they want to be, not because they need to, or have to be. Faculty is required to provide a pastoral reference, be an active participant in their local church and to live a life committed to Christ.  We live a Christian life not only in front of our students face to face, but on any social media platforms.  This is permeated through instruction, curriculum and even our extracurricular activities. The faculty are certified and professional, and we provide professional development opportunities that allow them to further perfect their craft which is then used to further the body of Christ.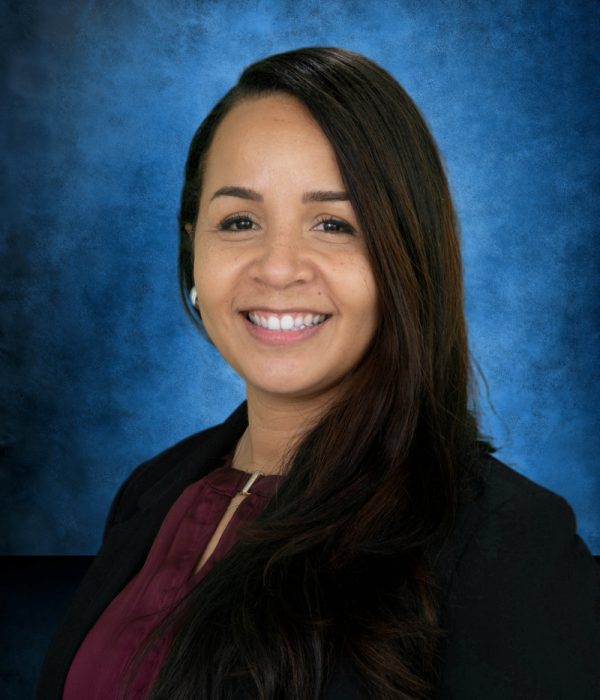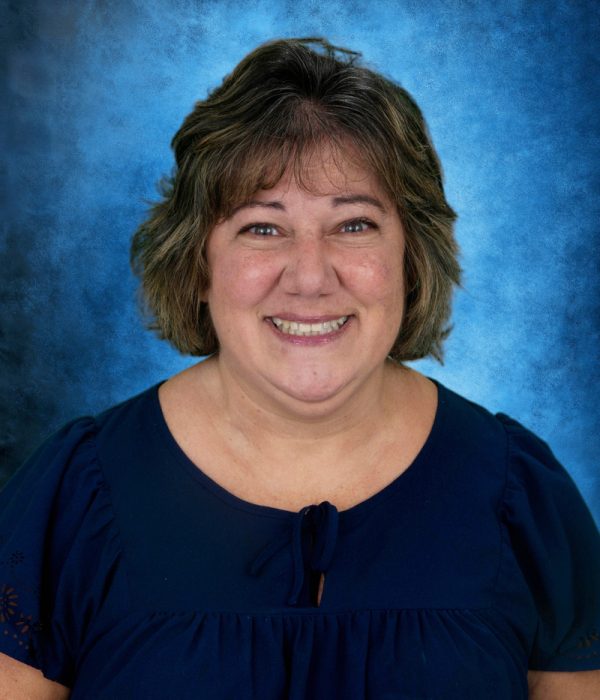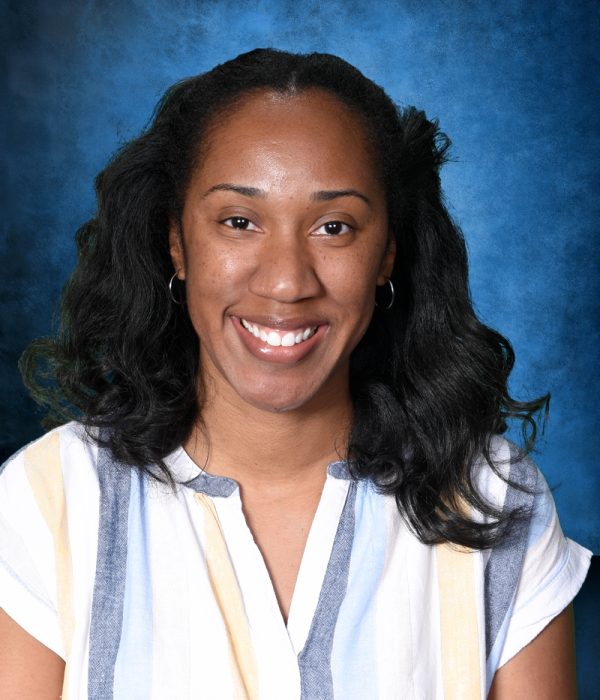 Assistant Principal, Lower School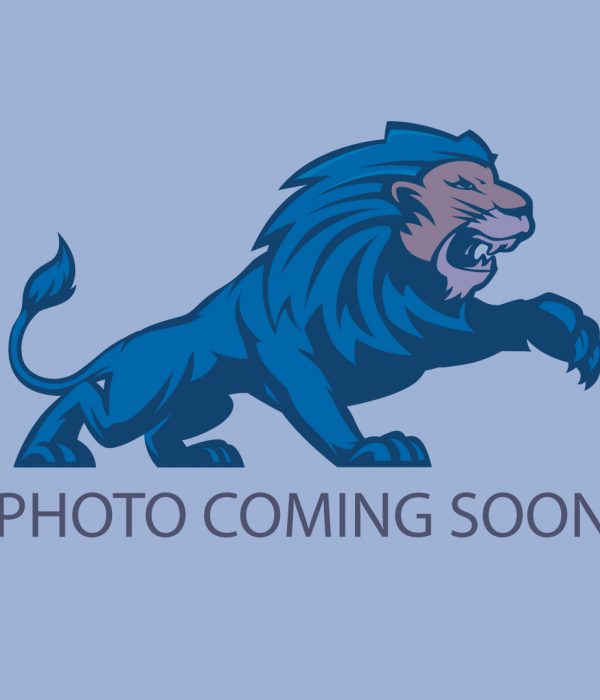 Assistant Principal, Upper School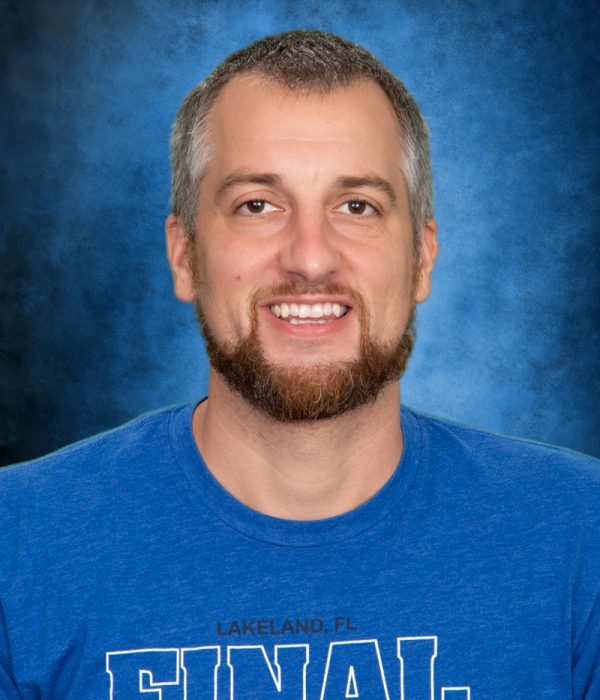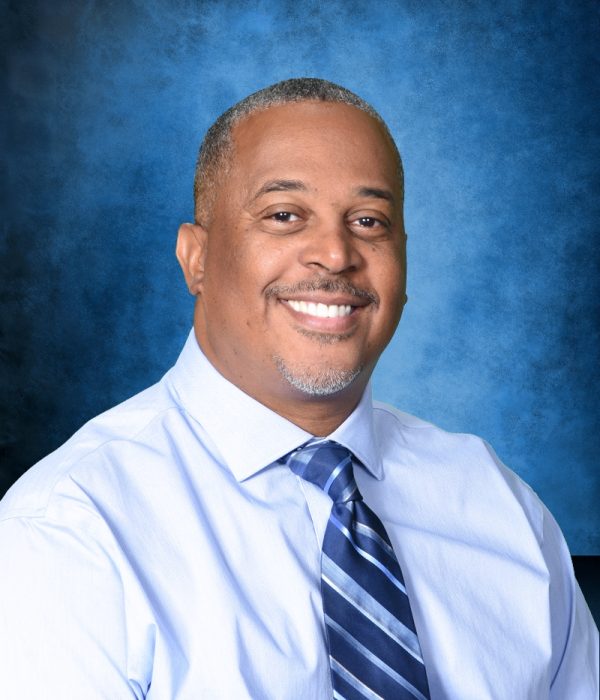 Biblical Studies Department Lead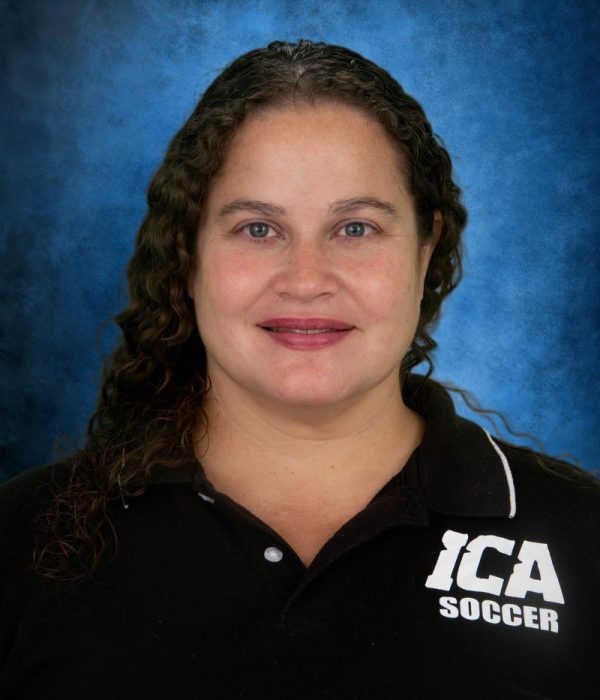 ICA is the school for your student.