Impact Christian Academy believes that a dynamic program of student activities is vital to the educational and spiritual development of the student. The Impact Christian Academy Athletic Program should provide a variety of experiences to enhance the development of positive student habits and attitudes that will prepare them for life outside of athletics. Athletics should function as an integral part of the total curriculum. Athletics is a platform used to bring glory to God. We are called to honor Him as we strive for athletic success. It should offer opportunities to serve the institution; to assist in the development of positive relationships and good will; and, to promote all-around growth and good citizenship qualities.
All Impact Christian Academy Athletics are run in full accordance with Florida High School Athletic Association standards, policies and regulations. For any questions or concerns, please visit the FHSAA website and sports specific handbooks. In addition questions or concerns may be directed to the Impact Christian Academy Athletic Department.

Below is a list of the minimum expectations of all student athletes:
Athletics plays an important part in the life of students at Impact Christian Academy. Lessons in sportsmanship, teamwork, competition and how to win and lose gracefully, are integral parts of our athletic program. While Impact Christian Academy takes great pride in winning, it does not condone "winning at any cost," and discourages any and all pressures which might tend to neglect good sportsmanship and good mental health.
Impact Christian Academy is fortunate to have the best coaches.
They work hard to develop well-rounded athletes.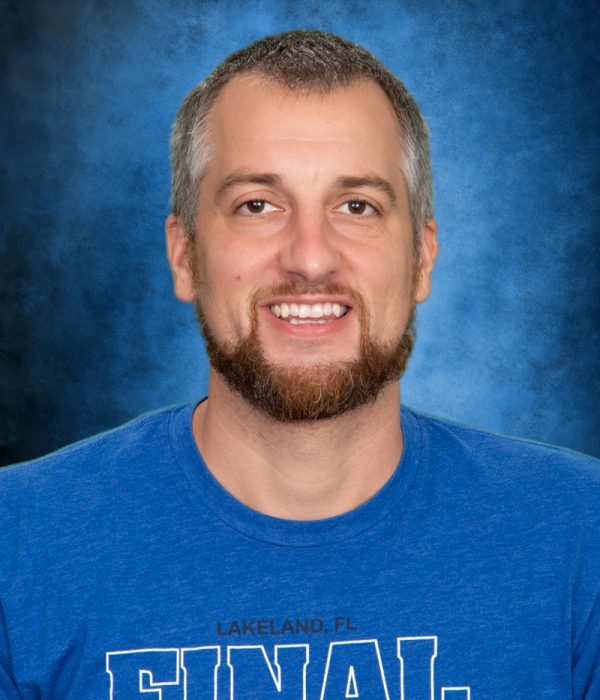 Athletic Director & Associate Head Boys Basketball Coach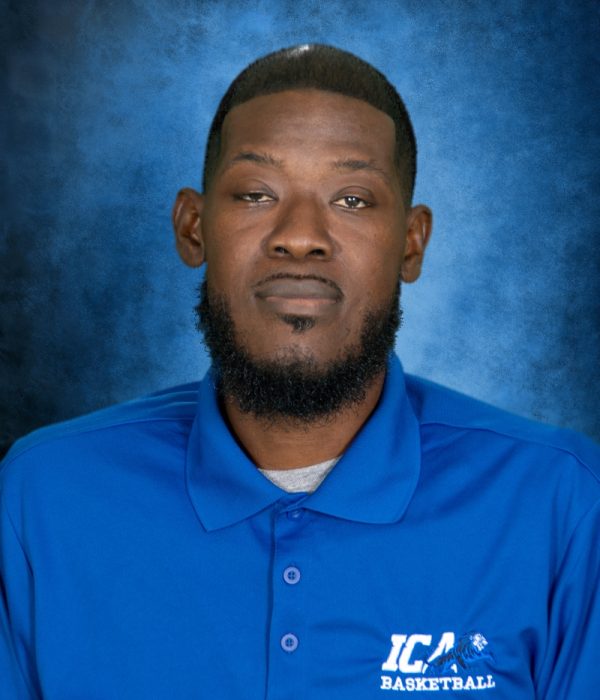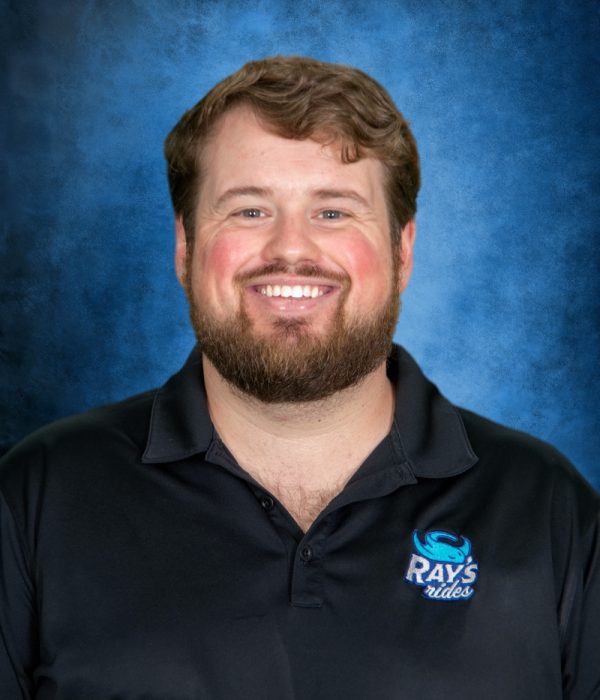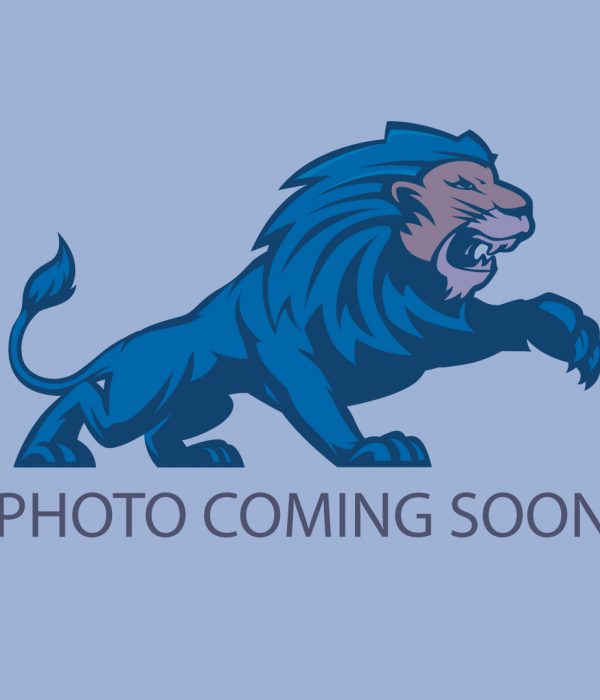 Middle and Varsity Volleyball Coach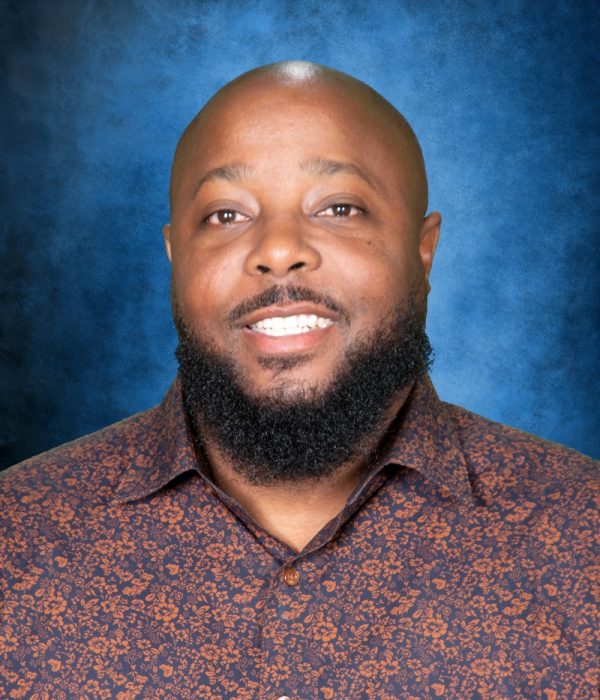 Head Varsity Basketball Coach​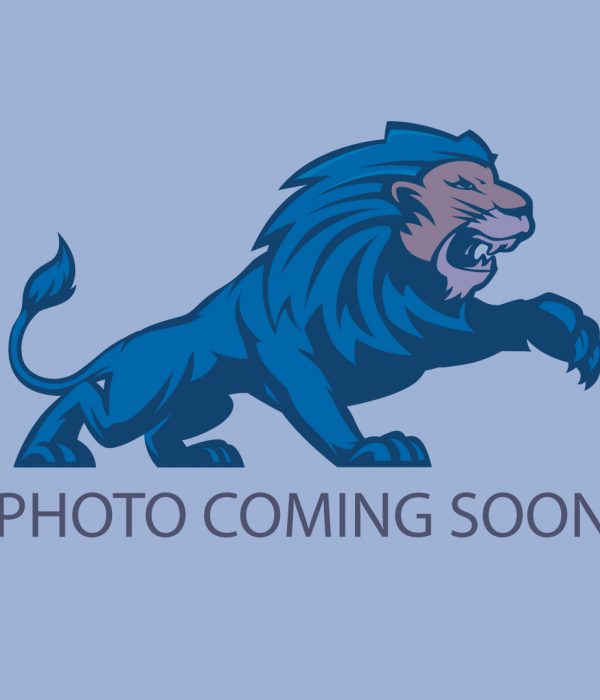 Middle School Basketball Coach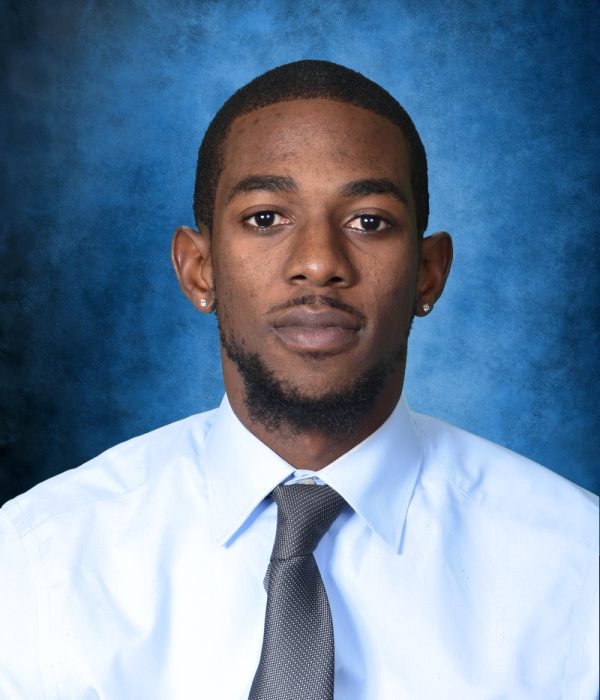 Assistant Basketball Coach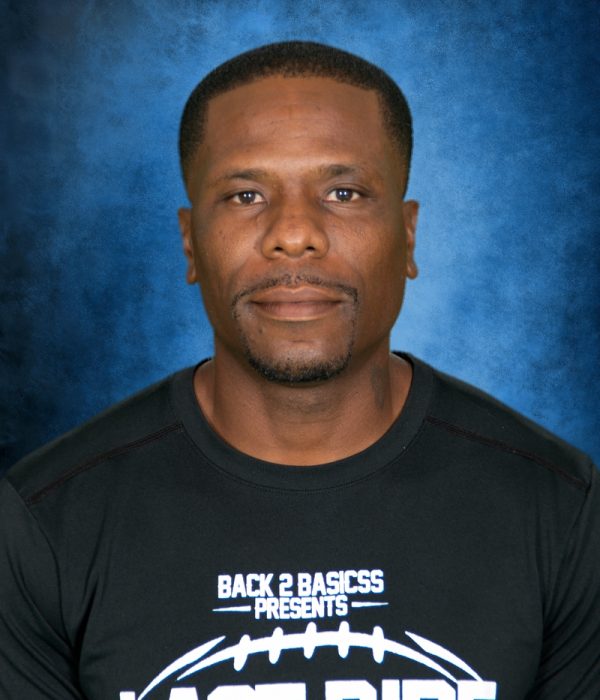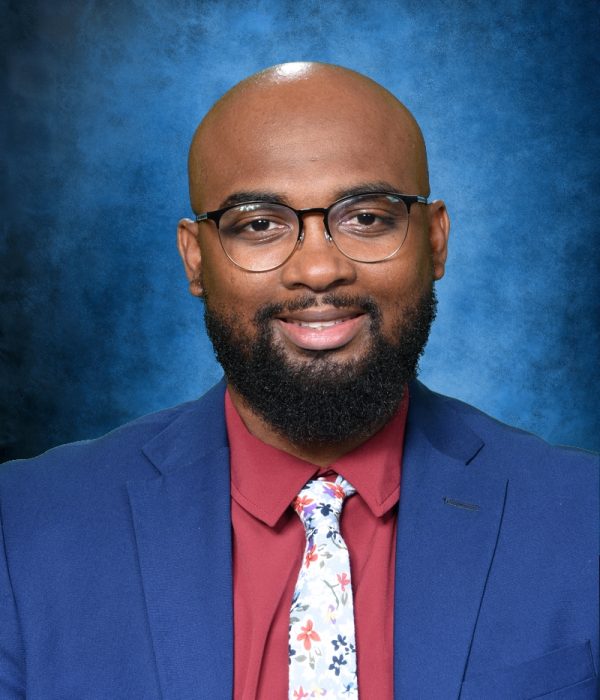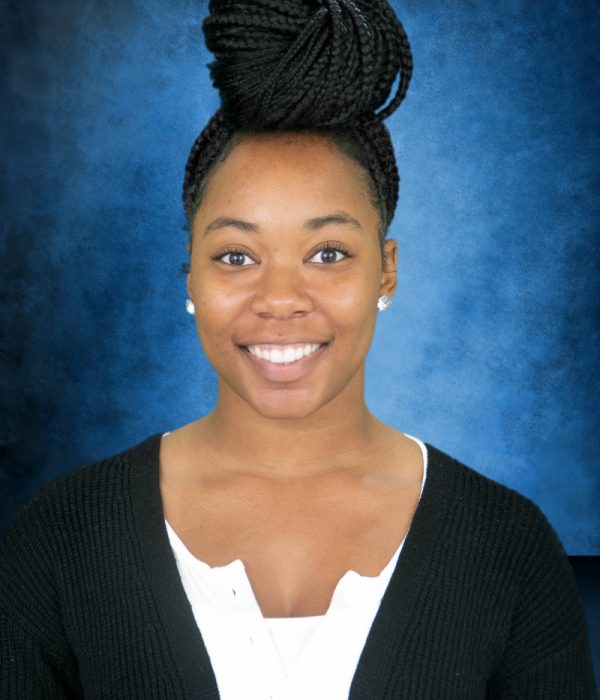 Pom-Pom and Dance Team Coach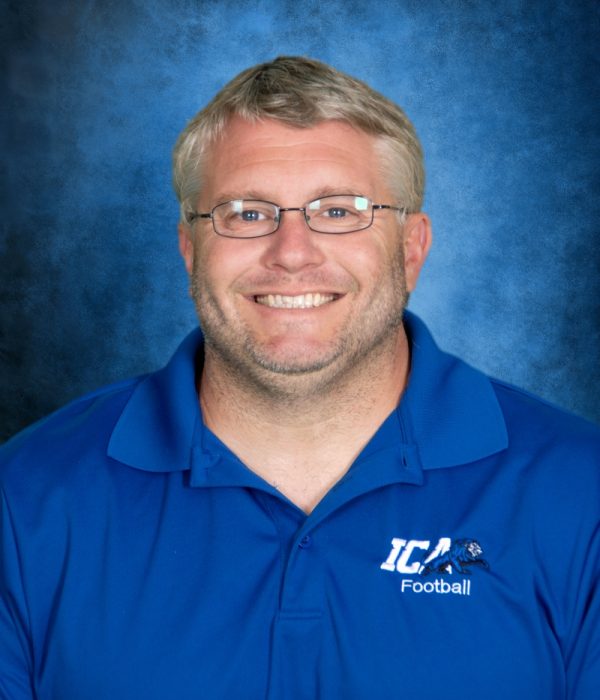 Head Coach Varsity Football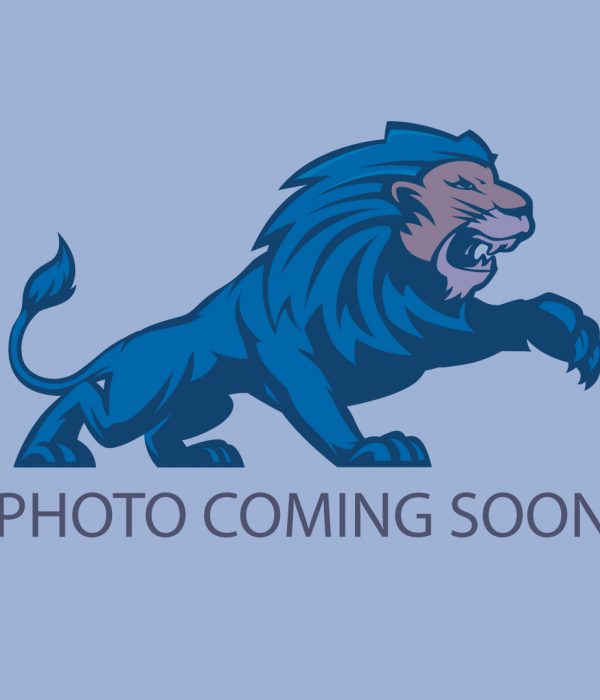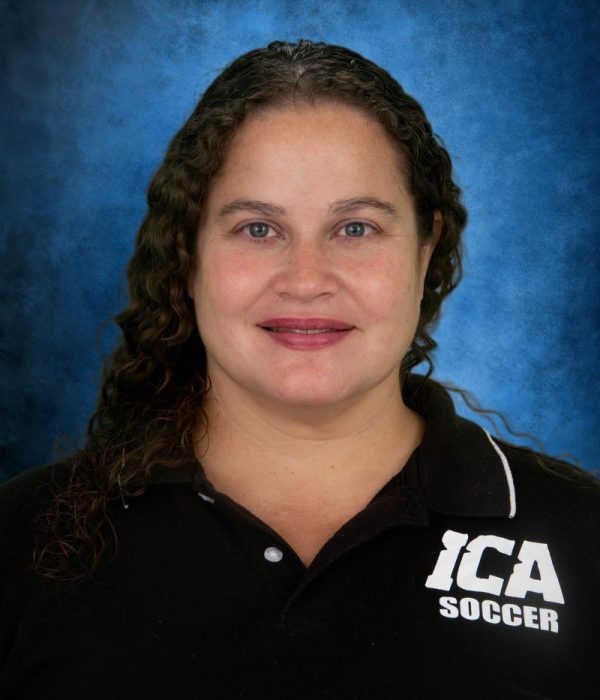 Middle School Soccer Coach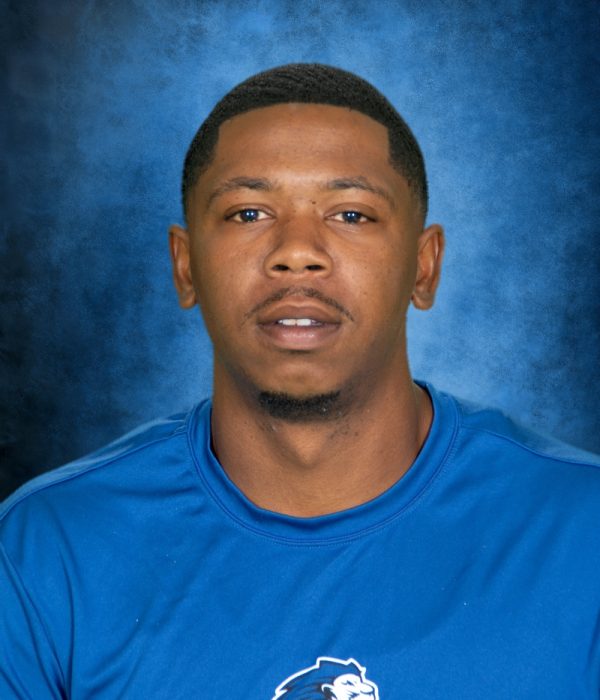 Our teams are recognized
Statewide
With our teams winning at the district and regional level, we have established a winning athletics program. Want to be a part of a winning team?