"The Christian is the one whose imagination should fly beyond the stars." - Francis A. Schaeffer
Impact Christian Academy encourages and promotes art culture in a vibrant manner. Our students are creative and talented in performance, visual, musical, and culinary arts.
Instructors at ICA expose students to diverse dance and choreography as they explore dance as a language.
We provide the highest quality of dance training to aspiring and recreational dancers. Students will obtain training that will enrich and complement any previous dance education.
Students get exposed to world-class dancers from all over the US in disciplines such as cecchetti classical ballet, tap, musical theatre, jazz, lyrical, drama, hip-hop and contemporary. 
We provide ICA Students with creative venues that encourage self-confidence, self-expression, and collaboration. The performing arts provide opportunities to build personal and social skills that are an integral component of learning and development.
Tasting the Art of Culinary
Our culinary classes provide students with the information and skills they need to make safe and healthful food decisions, plan and prepare meals safely, and appreciate the diversity of foods. It emphasizes the basics of nutrition, consumer skills, food science principles, and lab-based food preparation techniques.
Our students are encouraged to discover and develop the creative expression through music. Through song, production, and instrumentation, our students get to explore their God-given talent. Music is a balm to the soul, giving color to the human experience.
Does your student have a huge desire to express their artistic talents?
Complete our interest form TODAY!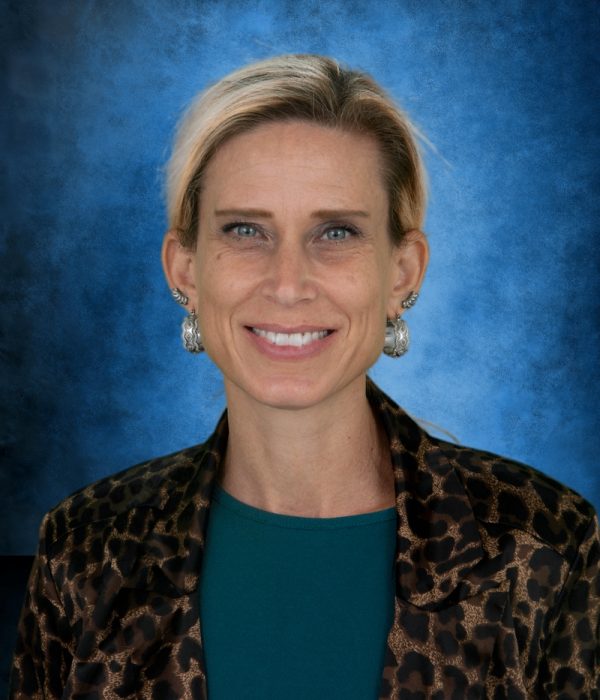 Carrie Robeson
Visual Arts Instructor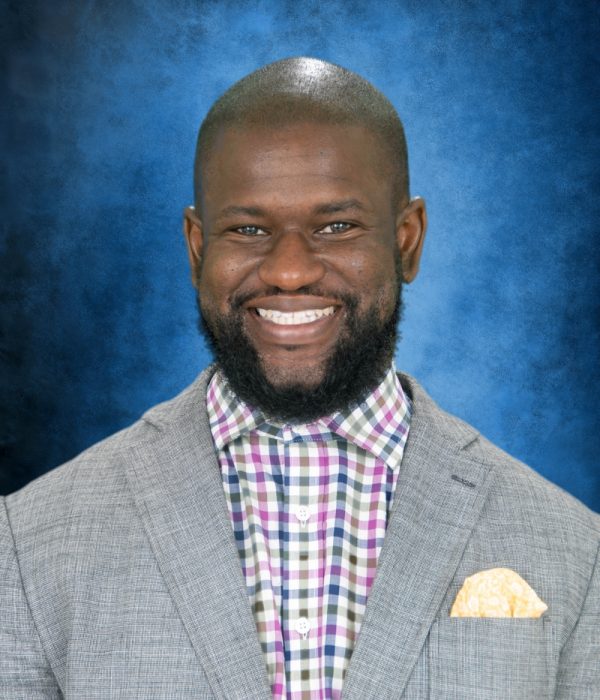 John Lumpkin
Music Appreciation/Band Instructor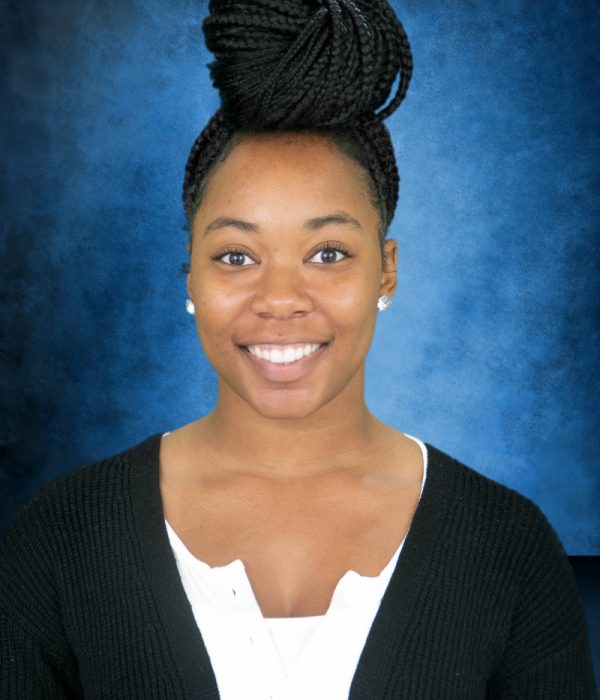 Khayla Potter
Jazz Ensemble Instructor