The Importance of Including the Arts in Your Child's Education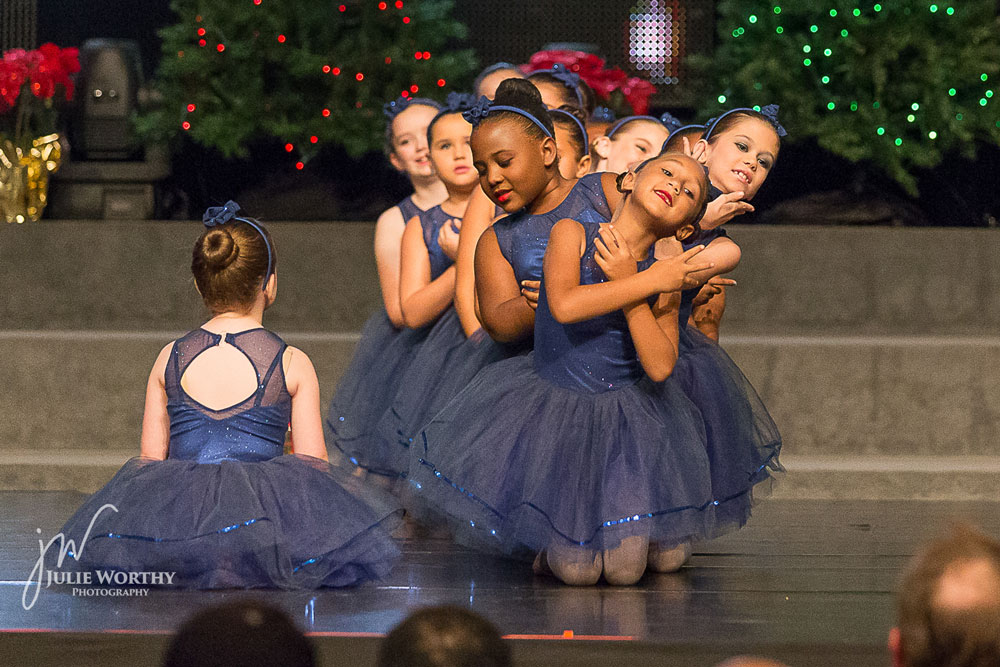 The benefits of integrating an education in the arts to your child's education are countless and highly beneficial. The fine arts positively impact a child's academic performance, assists in the development of social skills and provides an outlet for creativity that is crucial to development. Read our blog to learn more about the importance of arts in your child's education.
Incorporating music into your child's curriculum can help your child in the classroom in ways you wouldn't believe. Studies show that children who play instruments are able to complete complex mathematical problems better than their peers who do not play instruments. That's right, music makes you better at math! This is because at its core, music is inherently math. Learning to follow a strict beats per minute, time signatures and chord progressions are great math lessons for a student.  Music also can lead to increased coordination as instruments help children develop fine motor skills and hand eye coordination.
In addition to music, culinary arts are also known to have great benefits for child development. Children learn lifetime skills through practicing basic math skills in the kitchen such as counting, weighing, measuring and tracking time. They also can learn social skills by working together and communicating in the kitchen. Further, teaching cooking to youth is an opportunity to teach nutrition education such as planning meals and making smarter food choices.
Dance and the performing arts are also highly beneficial for the health and development of your student.  These disciplines are contingent on one's memory, order and sequencing skills. Utilizing performing arts in academics also helps children develop proficiencies that are necessary for learning such as creativity, communication, critical thinking and collaboration. In addition, the performing arts are shown to burn calories, strengthen muscles, improve balance, increase flexibility, and improve cardiac health.
Here at Impact Christian Academy we recognize how crucial arts integration is in creating well-rounded, well-prepared learners and leaders. Impact Christian Academy encourages and promotes art culture in a vibrant manner. Our students are creative and talented in performance, visual, musical and culinary arts. Does your student have a huge desire to express their artistic talents? Complete our interest form TODAY! https://icajax.com/