Prom Tips for Impact Christian Academy Students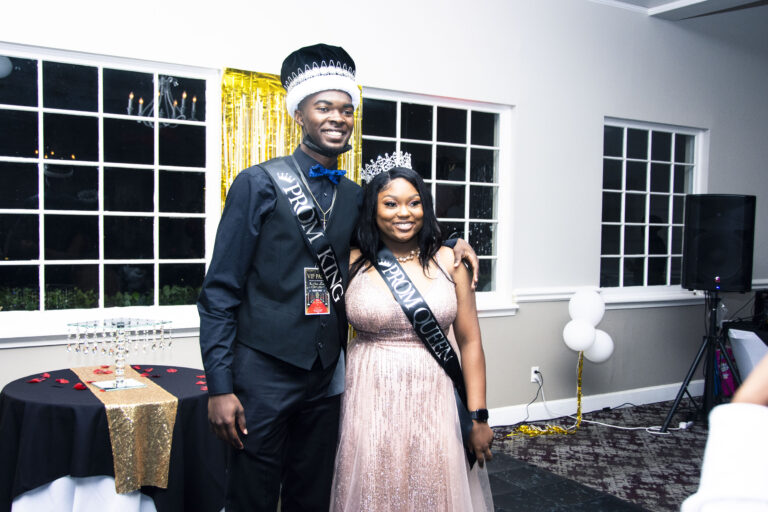 It is almost prom night for Impact Christian Academy! Prom is an exciting time for our juniors and seniors, but it can quickly become a stressful time. Here are some tips to make prom and the time leading up to it as enjoyable (and stress-free) as possible for Impact Christian families and students!
Time management
Plan to avoid rushing at the last moment. Encourage your students to have all the pieces of their outfits ready ahead of time. If they can try on the clothes early, it will help ensure they feel comfortable and confident in their chosen attire. And if your student is getting anyone a corsage, the best way to get it is to order in advance and pick it up early on prom day. Consider making a checklist with your student to help ensure nothing gets forgotten in the whirlwind of prom preparations.
Friends
The most fun part of prom is making magical memories with friends. Prom night is a time to laugh, dance, take lots of photos, and most importantly, make memories that will last a lifetime. Students, make sure your friends have a plan for getting ready beforehand, enough time to take photos and know how you will get to prom.
What to wear 
Deciding on what to wear for prom can seem like a huge undertaking! Especially for Christian students attending prom, it is important to feel good about what you decide to wear, and one major part of that is dressing in a way that honors God. When in doubt, remember that you will always look perfect because, at the end of the day, He made you perfect!
Worry
It can seem like a lot to consider prom attire and styling, coordinate plans with a group, and focus on having a great time. When worry and stress come knocking, keep Isaiah 41:10 in mind and remember there is no need to worry because He is always with us.
Have fun!
As students near the end of the school year, they deserve to enjoy the moment! Remember one of ICA's core values—We are joyful! This is a fun, joyful occasion to celebrate with peers and the ICA community. The most important part of prom is celebrating and having a great time!