Discover the Benefits of Altruism, Athletics, and Arts at Impact Christian Academy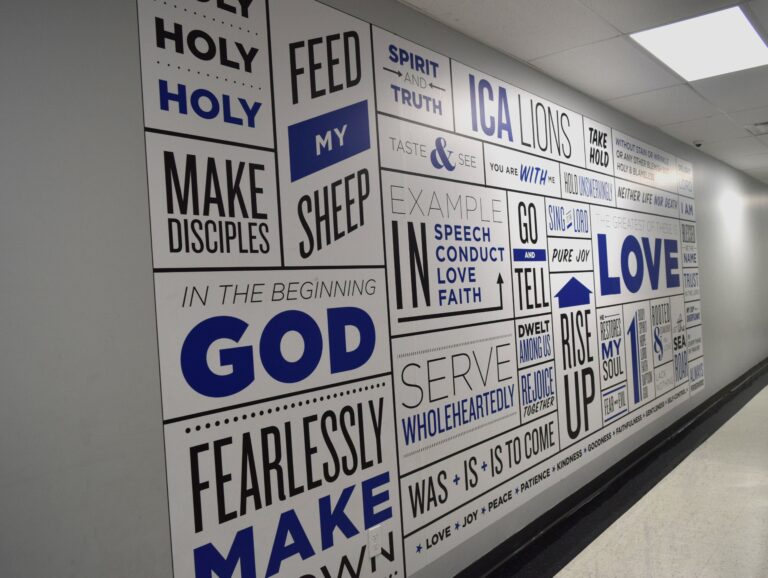 At Impact Christian Academy we do school differently, here your child can receive an exceptional education and thrive in a supportive Christian environment. As a private Christian school in Jacksonville, Florida, we offer a unique approach to education that focuses on developing our students' character, leadership, and God-given talents. We also never forget the most important part of Christendom, which is an extension of the heart of Christ. Here are our four reasons why your child belongs at Impact Christian Academy:
Academics:
Our highly trained teachers go above and beyond to create engaging lesson plans that go beyond the classroom. Our curriculum emphasizes STEM and college preparation courses that set our students apart from their peers. With small classroom sizes, your child will receive individualized attention to help them succeed academically. We also prioritize the social and emotional well-being of our students by providing a supportive and inclusive environment where every student feels valued and respected.
Altruism:
At Impact Christian Academy, we instill in our students the value of altruism, which means helping others selflessly. Altruism is important because it allows us to make a positive impact on the world around us and to connect with others in a meaningful way. By helping others, the students develop important life skills such as empathy, compassion, and gratitude, which helps them to become better people and to lead more fulfilling lives. Each quarter, our students engage in community service projects, helping those in need and expressing their love for God through acts of kindness.
Athletics:
We believe that sports are an essential part of a child's development, and that's why we offer a variety of sports programs, including football, basketball, and volleyball. At Impact Christian Academy our sports teams have a large and dedicated fan base, with parents, teachers, and community members cheering on our athletes at every game! Our coaching staff are highly skilled and experienced, working closely with our student athletes to develop their skills and help them reach their full potential both on and off the field. Sports help our students develop positive habits and improve their self-esteem. They also teach invaluable life lessons such as teamwork, leadership, and resilience.
Arts:
At Impact Christian Academy, we value the arts and offer a variety of programs that help students develop their talents in music, theater, fine arts, and culinary skills. Our experienced instructors help students master their arts while promoting collaboration, social skills, and creativity.
We take pride in creating a balanced learning environment that promotes character development and Christian leadership. We invite you to join our lion pride and take advantage of our unique approach to education that will help your child thrive inside and outside the classroom. Enroll your child in 2023 at Impact Christian Academy by visiting our website at https://icajax.com/ to apply and complete our five-step admission process. We look forward to welcoming your family into our ICA community!